"One need not be a Chamber —to be Haunted—"
—Emily Dickinson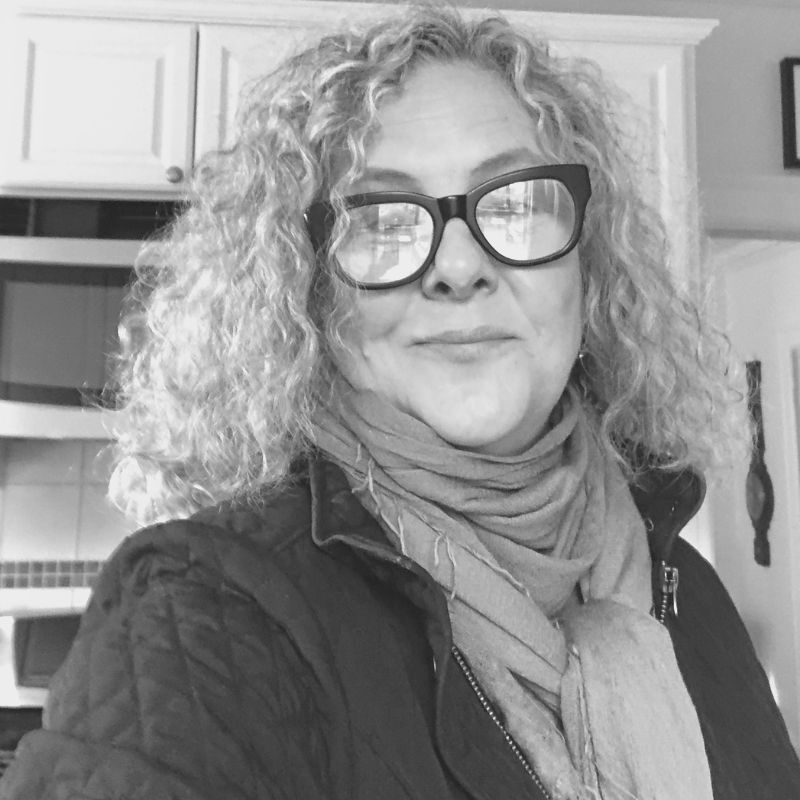 About Liza
Liza Rodman has worked as a tax accountant for nearly thirty years in the Boston area. She began researching this story in 2005 when she realized her personal connection to Tony Costa, the infamous Cape Cod killer. In the years since, she has gathered thousands of documents, testimonies, and interviews, perhaps more than any other investigator or journalist who has looked into this case. She attended UMass/Amherst in the late 1970s, and received her Bachelor of Arts in Creative Writing from Vermont College in 2005. She has been a fellow at the Hambidge Center for the Creative Arts and has participated in the same women's writing group for the last eighteen years. She lives with her husband outside Boston. The Babysitter is her first book.
Follow Liza
About Jen
Jennifer Jordan is an award-winning author, filmmaker and screenwriter, with over 35 years experience as a reporter, journalist, and radio and television producer, working for NPR and PBS in Boston and Salt Lake City, as well as writing for several newspapers and magazines. She has written four books; the first, Savage Summit: The True Stories of the First Five Women on K2 (William Morrow, 2005) was an Editors' Choice in the New York Times Book Review and became a National Geographic documentary, which she also wrote and produced. Her second book, Last Man on the Mountain: The Life and Death of an American Adventurer on K2 (WW Norton, 2010) tells the story of Dudley Wolfe, the first man to die on the world's second highest mountain in 1939, whose skeletal remains Jordan found in 2002 while on K2. Both books won the National Outdoor Book Award. In 2016 she created, directed, and produced the documentary 3000 Cups of Tea: Investigating the Rise and Ruin of Greg Mortenson, a documentary examining the deeply-flawed 60 Minutes report on the renowned philanthropist. For her most recent books she worked as a ghostwriter: Perfect Strangers: Friendship, Strength, and Recovery in the Aftermath of Boston's Worst Day (Public Affairs, 2017) and Southern Discomfort, a coming of age story in the Jim Crow South (Touchstone/Simon & Schuster, 2018). Visit her website.
Follow Jen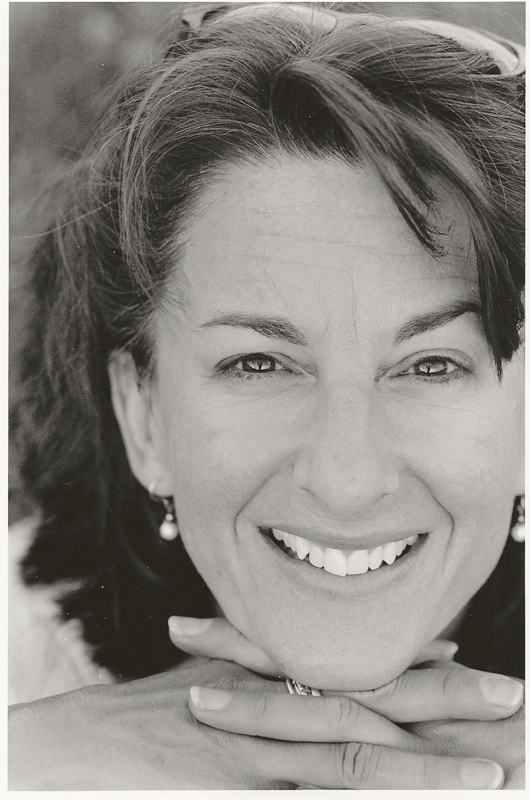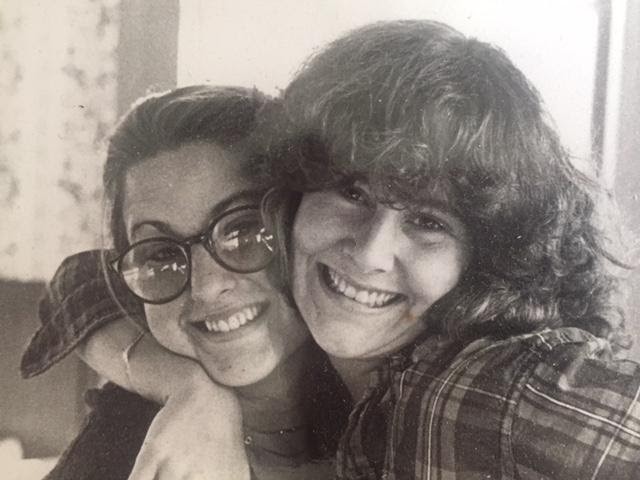 The Authors, Northampton, MA 1979
Their Friendship
Who would have thought the smell of strong coffee brewing across the hall forty-three years ago would eventually bring us here. Every day of our collaboration, both in life and on this book, has felt like destiny. You have always been my example of what life would be like if I were afraid but did it anyway. When I was unable, your courage, energy, friendship, and wisdom carried us both over the finish line. Thank you for your strength and perseverance. Together we brought this story out of the darkness and into the light. — Liza Rodman
Learn about Jennifer's experience co-authoring The Babysitter, and her friendship with Liza here.