It's been an incredible first year for The Babysitter: My Summers with a Serial Killer. Conceived in 2005 and birthed in 2021, she has exceeded our expectations and despite these uncertain times is faring well out in the world.
In these final days of 2021 (how did that happen?) we'd like to say how grateful we are to ALL of you, our friends and readers, for your unwavering support. Collaboration is at the heart of this book and that collaboration extends to all of you, as well. Thank you.
We can't wait to see what's in store for 2022! And remember, the paperback launches (hopefully with an in-person reading and celebration) at East End Books in Provincetown on June 14, 2022.
The Year's Best #BabysitterBook Moments
#1. Jennifer Jordan and I unboxing our first hardcover copies of The Babysitter.
#2. The Babysitter launch party with Jennifer Jordan, Helen Fremont, and Brookline Booksmith.
#3. The Babysitter was named one of "The Best 10 True Crime Books of 2021" by Marie Claire.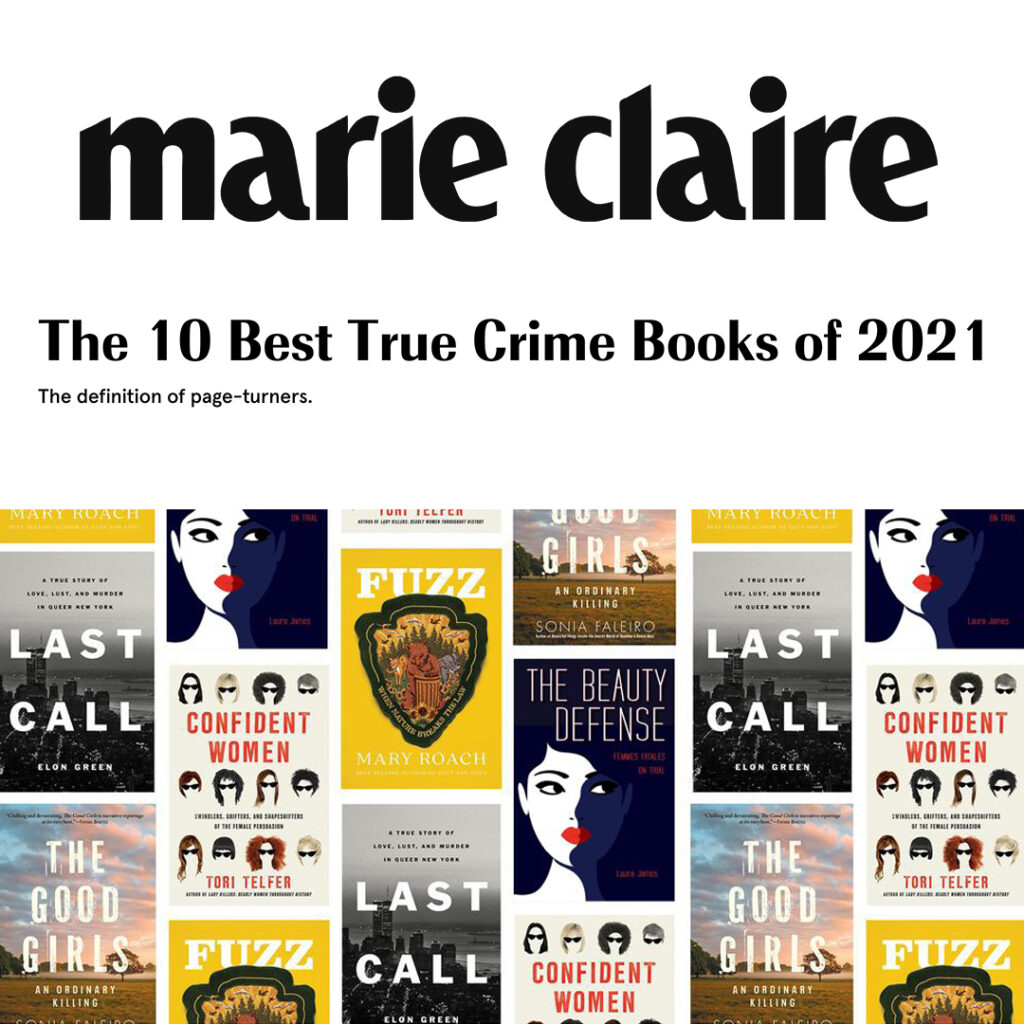 #4. The Babysitter was included in the New York Times Book Review's Annual Summer Reading issue. Dream come true!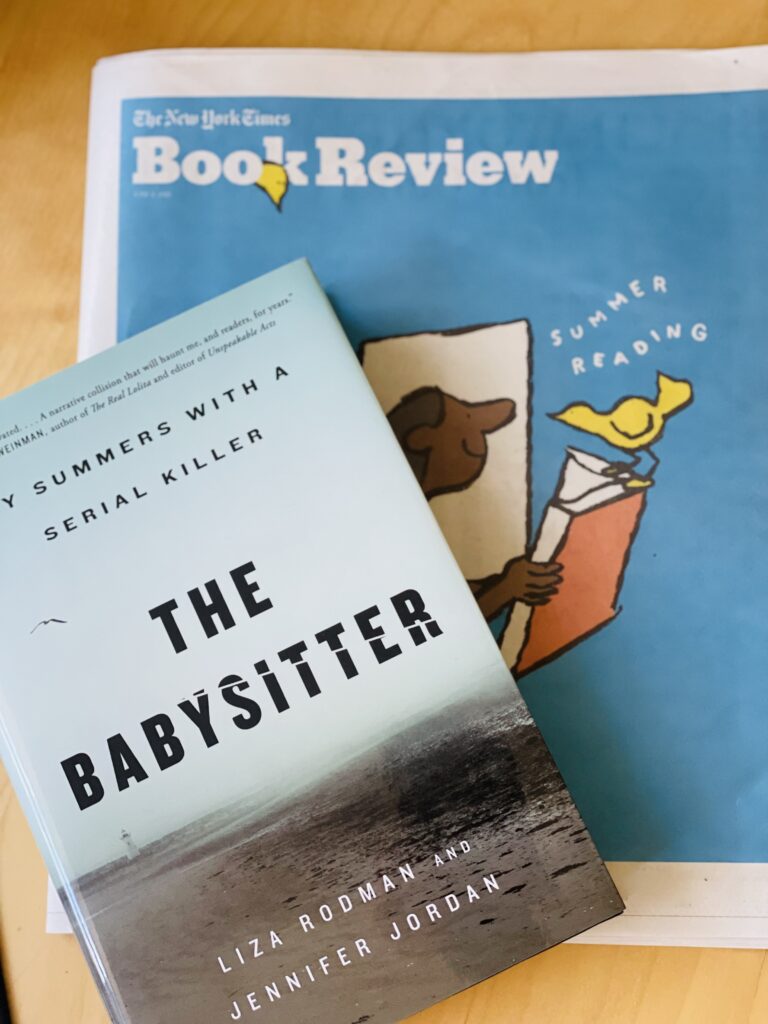 #5. Jennifer and I held our very first in-person book talk at the Marstons Mills Public Library.