On a cool May morning, my phone rang. I was many miles from home, housesitting for a friend, tending to her cats, a single pink geranium she had nursed through the winter, and trying to write. And by trying to write, I mean staring out the window.
I was ten years old when I "wrote" my first book in a college-ruled notebook, with a short, round purple pen. I wrote so many pages I developed a flat, oval-shaped callus on the inside of my middle finger that was smooth to the touch. And ever since, I'd been trying to write another one. In those early days, I spent most of my time in the back seat of my mother's car. Her road trips were commonplace, and that purple pen and I clocked a lot of miles. I don't remember what happened to that first story, but 50 years later I was still thinking about it. Did I throw it away, or did my mother? We seemed to be inextricably tied together by the disappearance of that notebook. After all, it was in my boredom in the back seat of her car in 1969, with the radio blasting and the sound of the engine revving every time she stepped hard on the gas to pull out to pass another car, that I first realized I could imagine words, remember them, and later write them down. I could hear them in my mind the same way I still sometimes randomly hear the Lord's prayer, in its entirety. And I could do all that, just by staring out the window.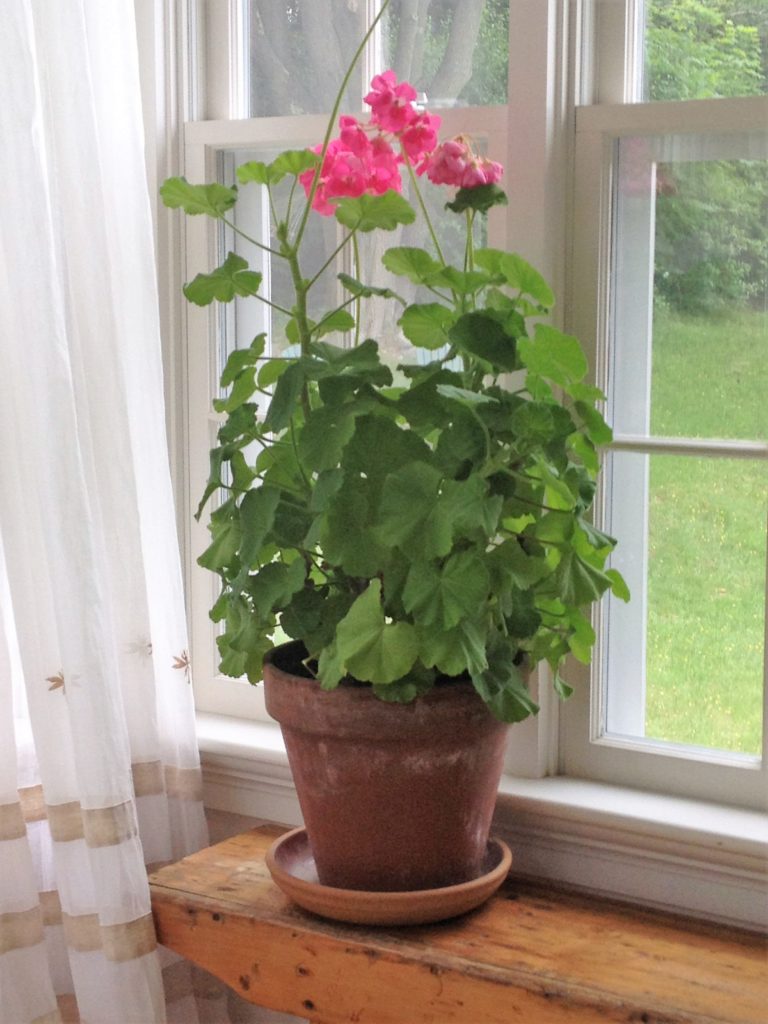 So, the ringing phone startled me. The house was quiet except for an occasional thump from the two cats Dash and Dev, on the floor below, racing each other across the dining room, looking for treats they may have missed from the night before. I don't usually answer my phone when I am writing, (or who am I kidding, at all, if I can help it) though something that day, nudged me to break my own rule. Jenny's name came up on the screen. A longtime friend. Another writer. A moment of relief. I pressed answer.
During our call she asked about The Babysitter (her title for my project). I told her I'd abandoned it. Moved on. The structure had dogged me for years and I'd given up. I was working on another book. Jen resurrected the project with just one question. "What would you think about collaborating on it and finally getting it done?" It was like a moment of grace. Angels singing in the background. I quickly agreed before she could change her mind. That was 2018. Now, here we are, three years later with a finished book, waiting on the runway. Waiting for time to stand still and the impossible to happen. Waiting to launch.